Everyday Self-Care Checklist
April 22, 2022
Whether you reside in a private house with loved ones or in a Assisted living facility - it is important for seniors to have a self-care guide to help navigate their day-to-day activities while still maintaining their independence.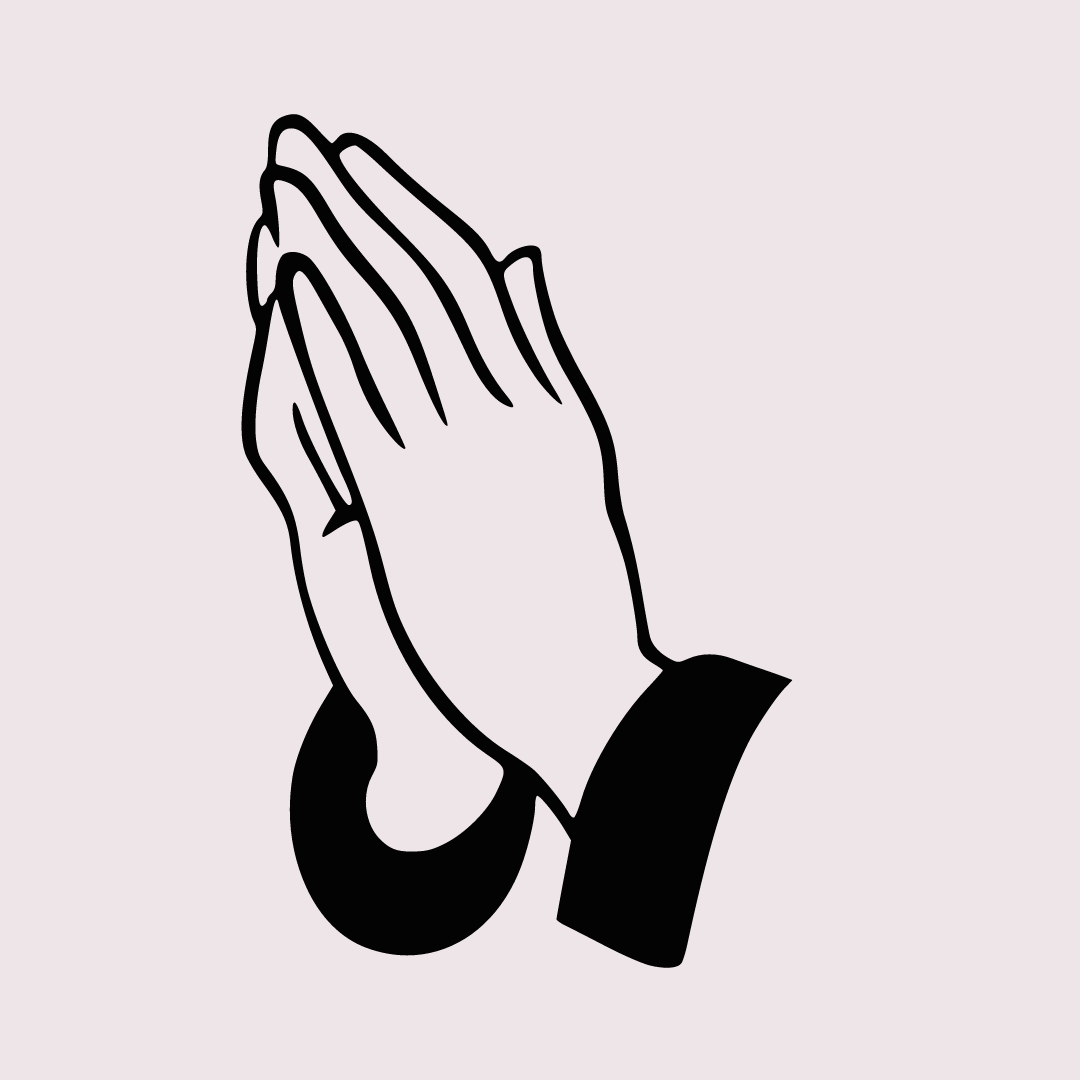 Prayer/Meditation
Prayer and meditation is important because it aligns and transforms your hearts, mind and soul to wanting to do and be a better version of yourself... It also calms emotions, reduces stress levels; it keeps you focused and engaged and you sleep better.
Eat healthy: Eat nutritious and wholesome meals that provides nourishment to your body. Stay hydrated: Fluid intake is necessary that includes water-rich foods (fruits and vegetables), and also soups and broths. Exercise: Yoga (stretching), chair exercises, arm and leg lifts, wrist and ankle flexes and pushes (strength). Outdoors: Go ahead! Go outside, get some fresh air, enjoy nature.
Socialize
Interacting and making new friends develops long lasting friendships and companionships.
More Self-Care
Continue to engage yourself in a routine that will help eliminate stress, depression and loneliness while promoting good health, happiness and independence.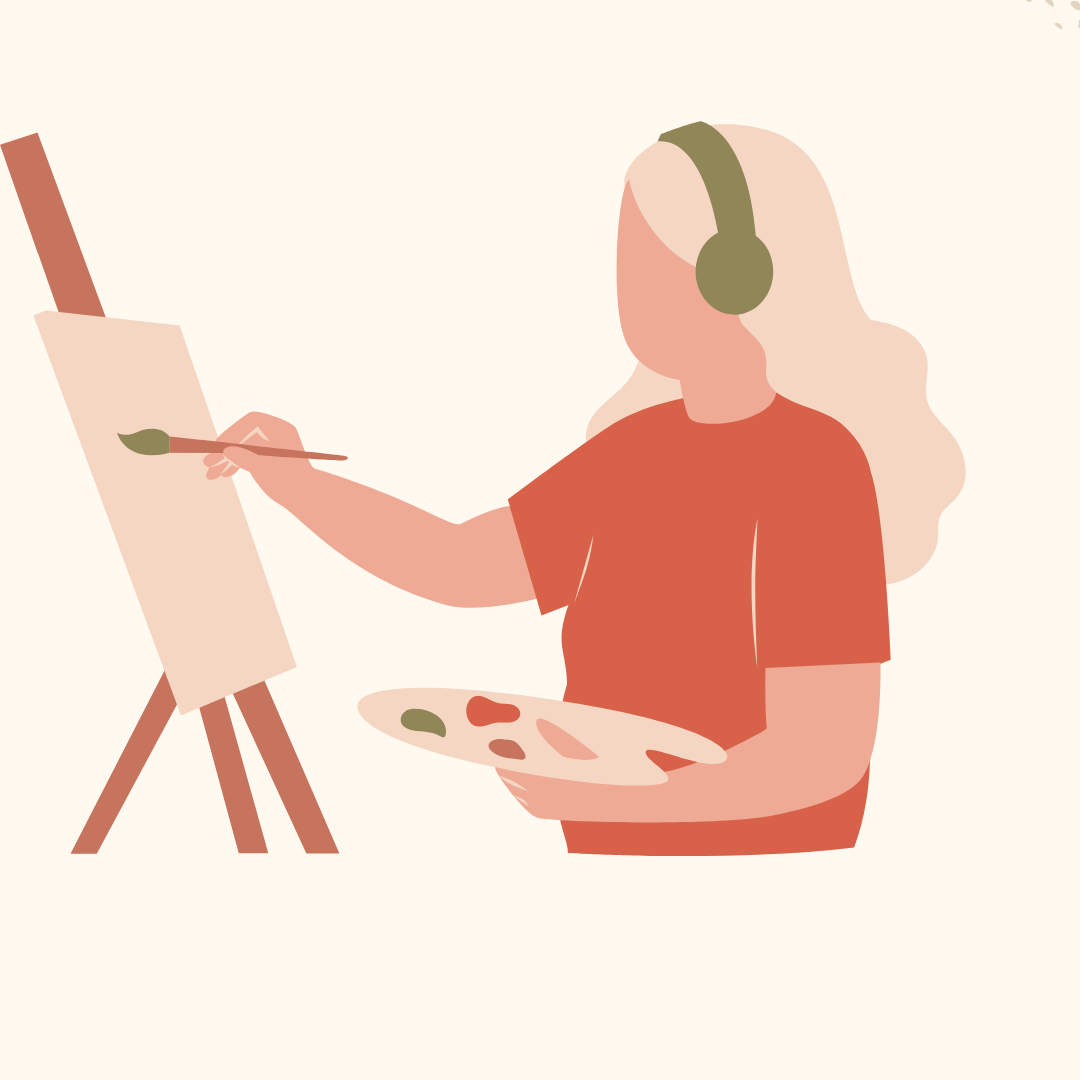 Seek a hobby
Having a hobby brings a sense of purpose; and engaging in activities you love to do.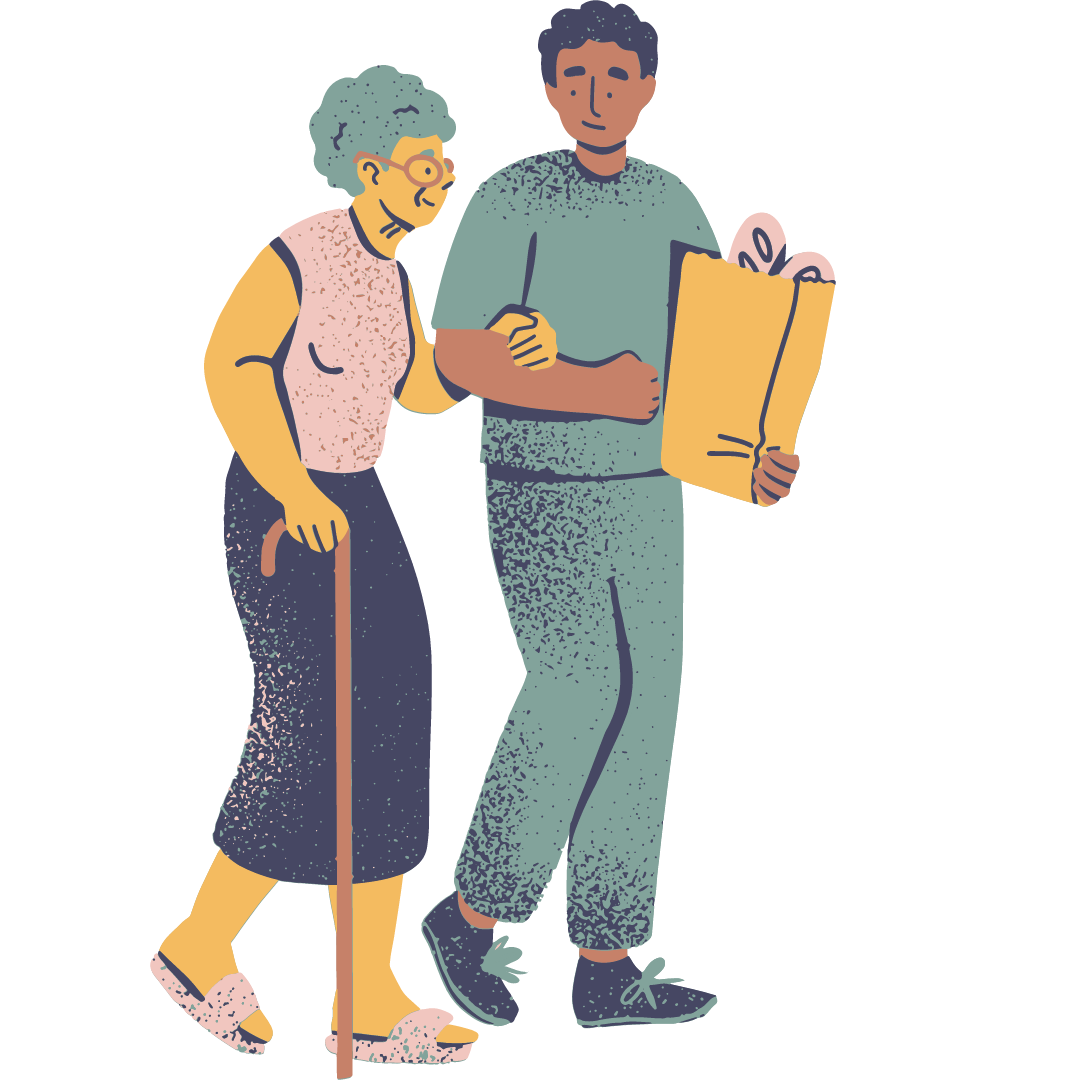 Ask for help
Asking for help is not a form of weakness but it in turns open the lines of communication and support growth and independence.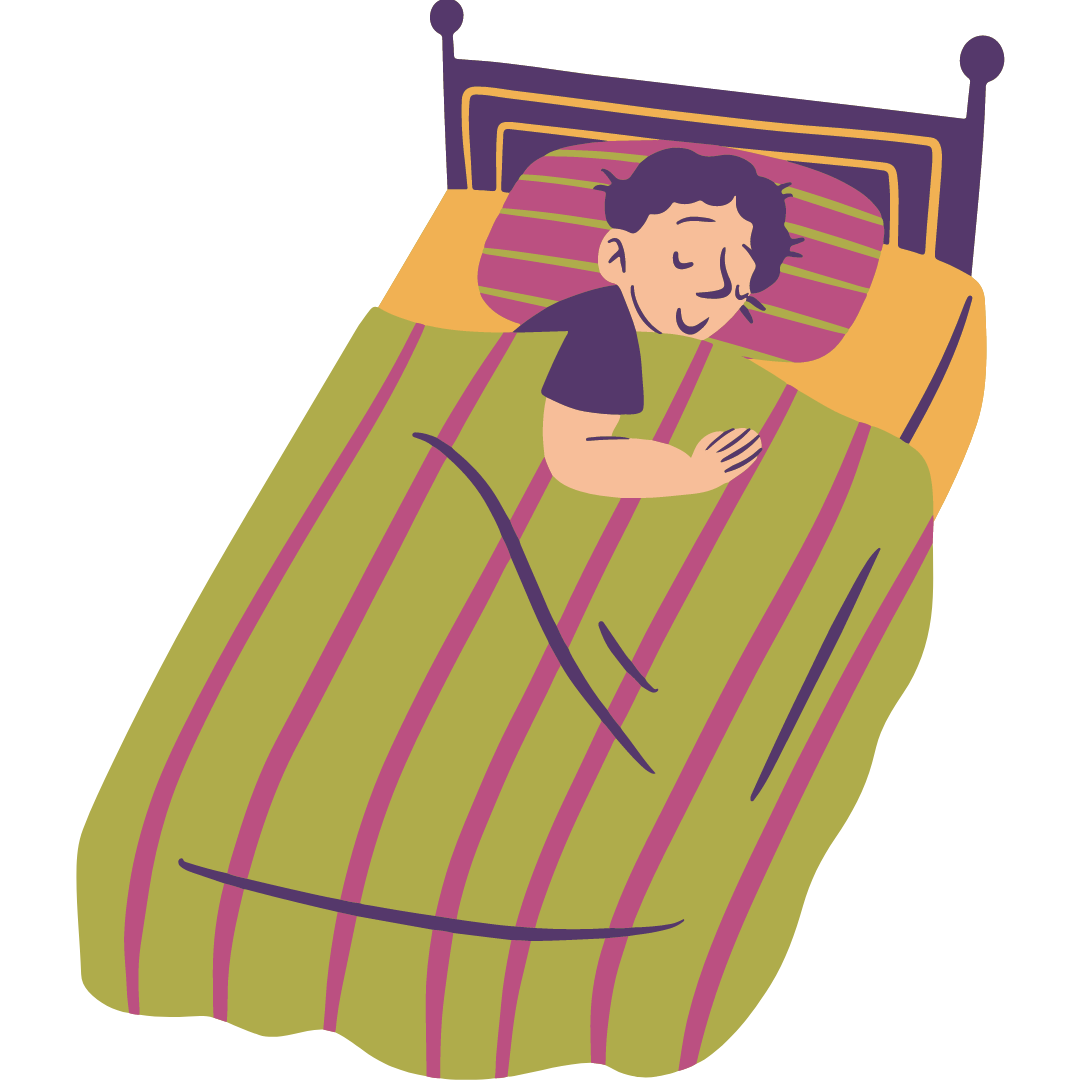 Sleep
Sleep is essential, prioritizing your sleep schedule and getting sufficient sleep keeps your mind and body healthy and in check; you also feel refreshed and rejuvenated; also your activities of daily living (ADLs) improves significantly.
Note: Seniors having a checklist is such of paramount importance - it serves as a guide as it helps minimize forgetfulness, indecision, bewilderment and other cognitive impairment; at the same time it gives a clear steer as to how, where, when in getting things done at a pace that is comfortable for that particular individual while promoting engagement with the task at hand, good health, self-esteem and independence.